What is Septic Pumping?
Septic pumping is the important process of maintaining septic tanks. This involves a professional service that uses a large vacuum tanker with a long hose to remove any solid waste, wastewater and scum built up inside the tank. This allows the tank to function properly, preventing it from being blocked or overflowing.
Septic pumping should be done regularly in order to keep your septic system healthy and functioning well. Doing so will ensure all hazardous gases like methane, hydrogen sulfide and carbon dioxide are allowed to escape the system, providing you with optimal health, environment, and sewage efficiency for years to come.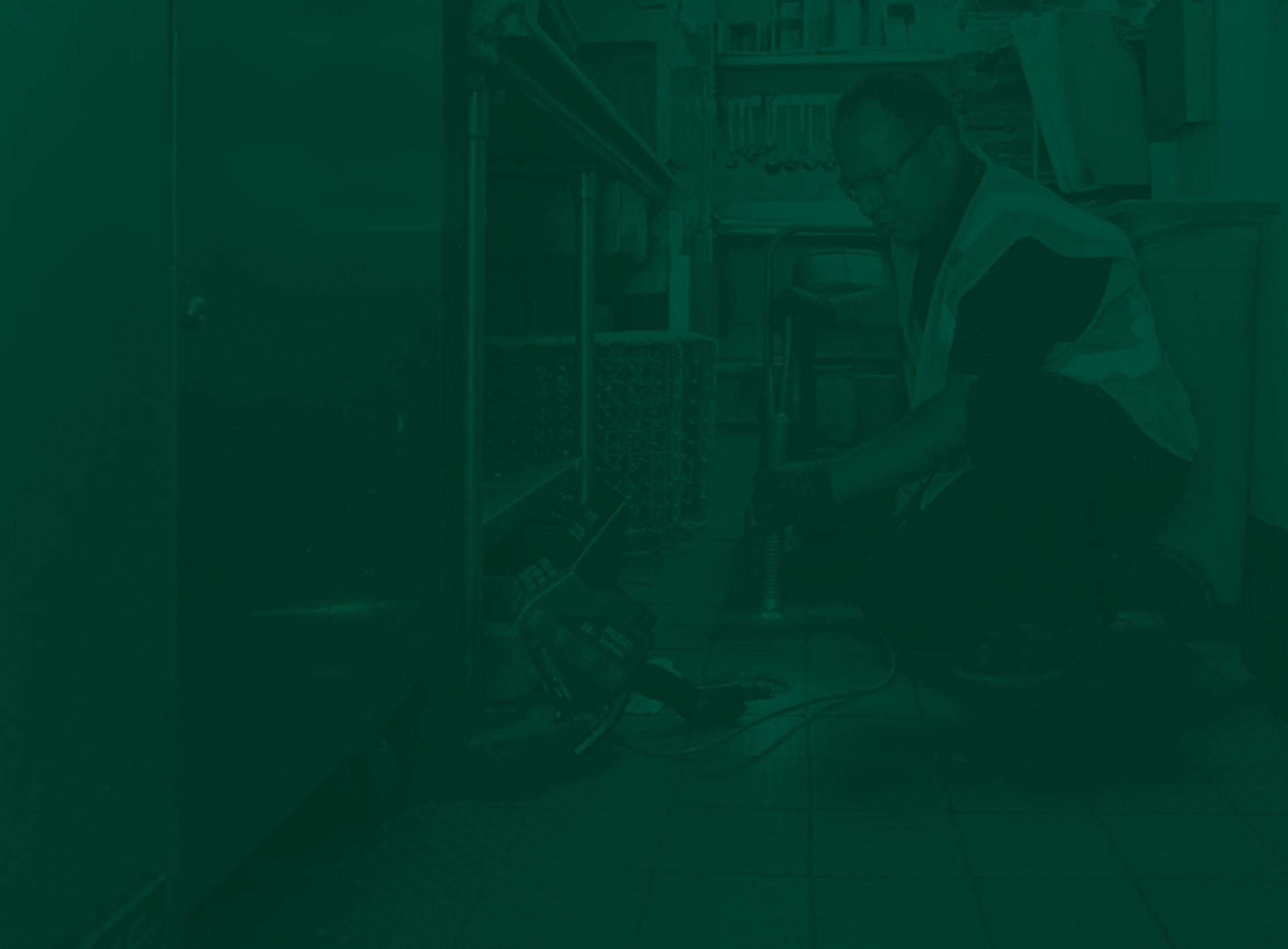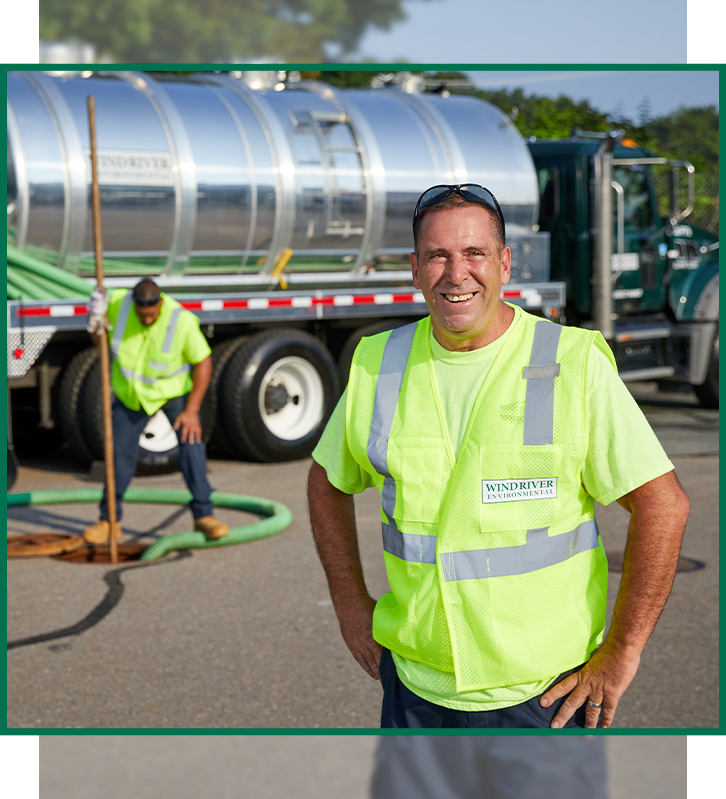 Why Choose All Florida Septic?
Days, nights, weekends, national holidays—we're always here for you.

Multiple Service Offerings

Our staff is highly trained, knowledgeable, and experienced.

Self-Service Online Scheduling

Our technicians can enhance service with all of the capabilities of our online portal.

Our technicians, operation, and equipment are local.
Signs You Need Septic Pumping
One sign that you may need to have your septic system pumped is if you experience frequent and repeated backups or clogs. This could indicate that the system is getting overwhelmed by deposits from recent use and needs to be emptied out of excess layers, liquids, and debris.
Bad odors coming from near the septic tank can also be an indication that the tank needs attention, as it could signal that gases are building up instead of being naturally released. Additionally, if you notice slow draining sinks and toilets, wet patches around the leaching units or extended periods without any work being done on the system, it's likely time to have someone come in for a checkup.
Call All Florida Septic Today
With professional and affordable services for residential and commercial clients alike, All Florida Septic is your answer for all your septic needs.
Contact us today at (407) 584-5105 to schedule your service.

Hear From Happy Customers
"They were prompt and professional."

- Rodney C.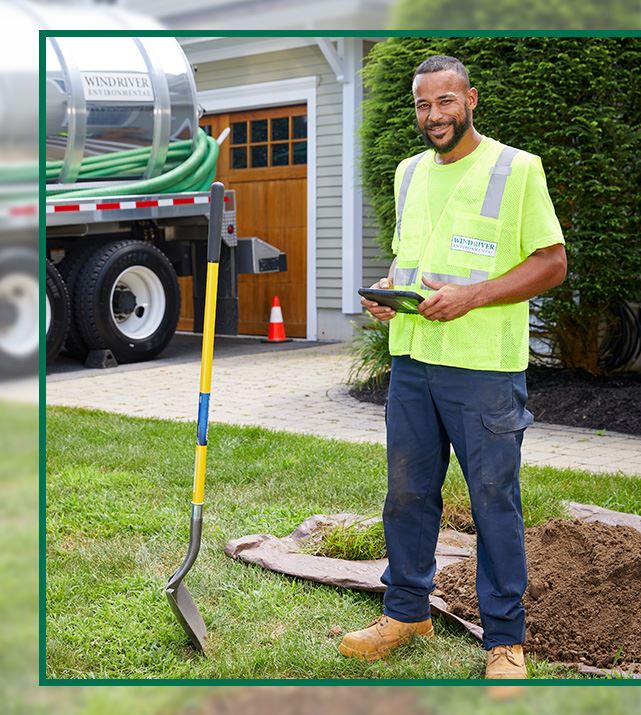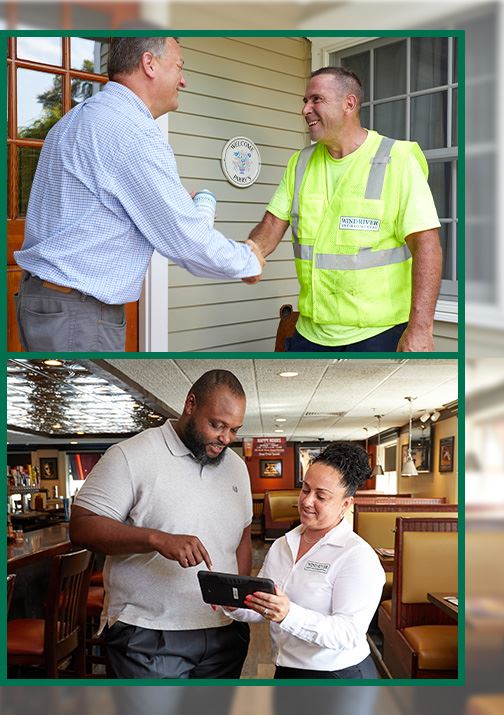 Let's Get Started! Contact All Florida Septic Today