Grease Trap Cleaning & Maintenance in Orlando
What Does a Grease Trap Do?
Grease traps perform the important role of preventing fat, oil, and grease (FOG) from clogging up plumbing pipes and sewage systems. This is achieved by allowing FOG to collect in a container at the point of water discharge, such as under sinks or dishwashers. In this container, lighter FOG will rise to the surface while heavier ones will settle to the bottom.
Grease traps also work to keep odors out of kitchens and bathrooms by capturing organic matter before it can enter your plumbing without breaking down. Proper maintenance is key for ensuring a grease trap runs at its sharpest; regularly-scheduled clean-outs are needed to maximize efficiency and ensure no hazardous material or waste is left behind.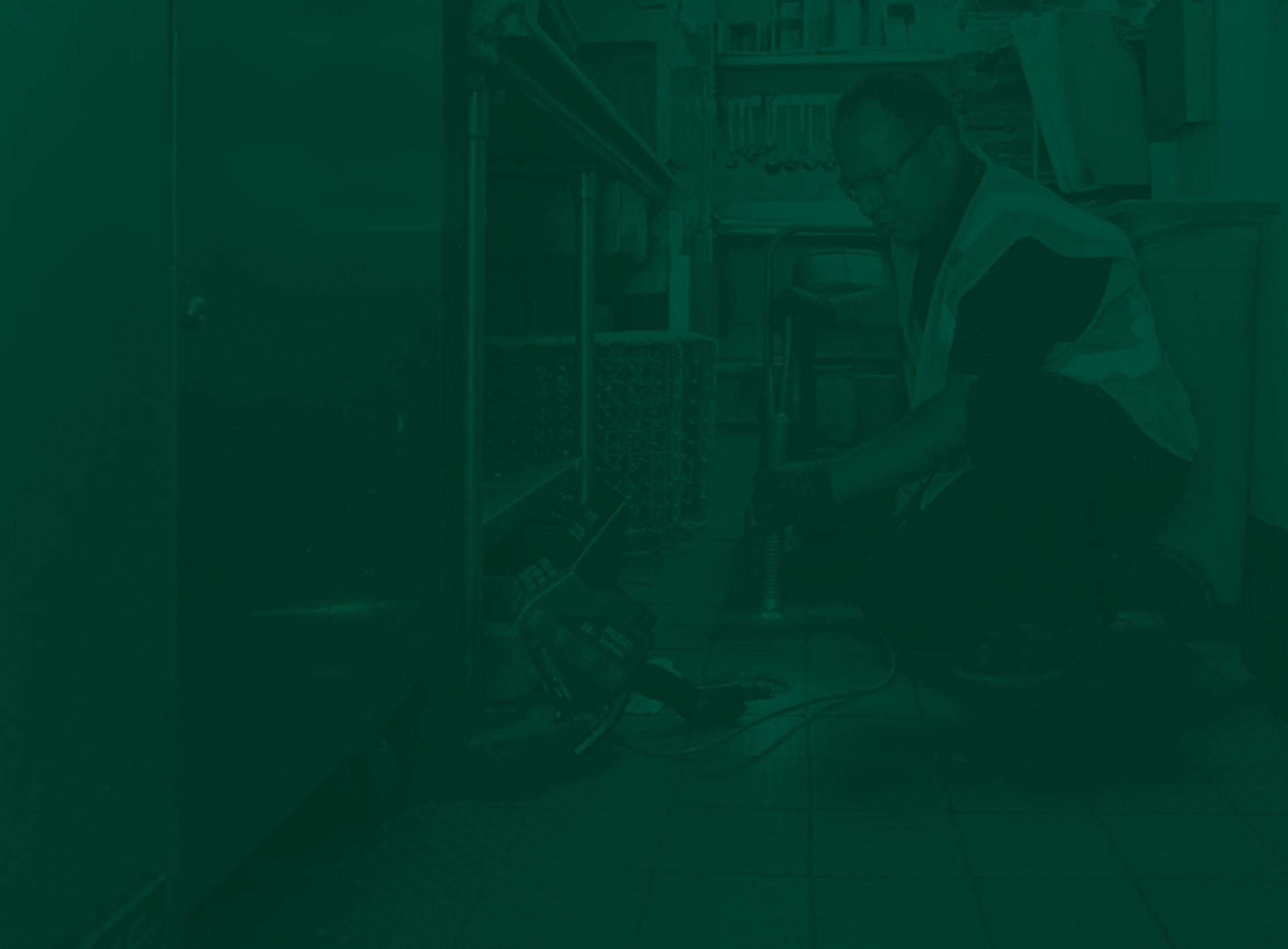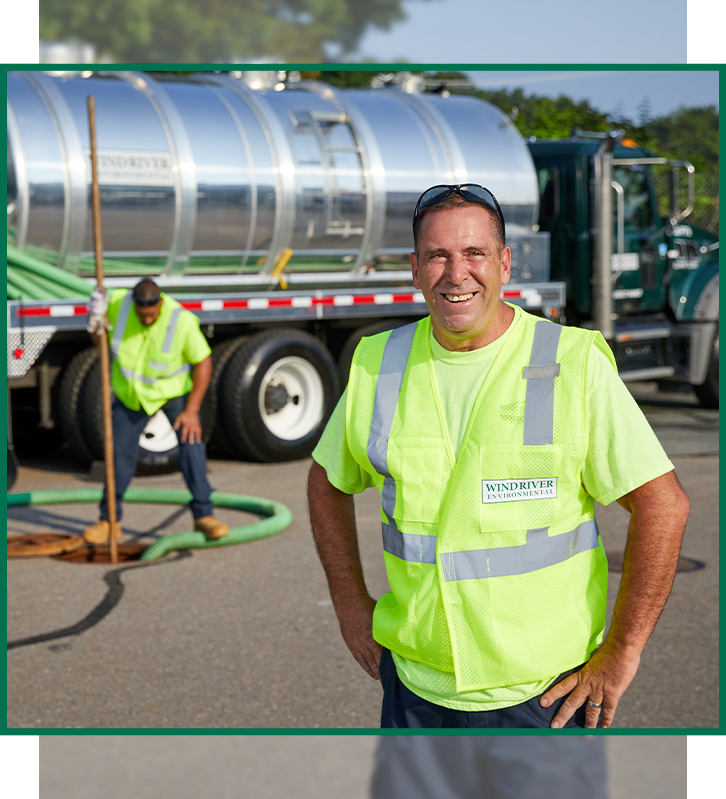 Why Choose All Florida Septic?
Days, nights, weekends, national holidays—we're always here for you.

Multiple Service Offerings

Our staff is highly trained, knowledgeable, and experienced.

Self-Service Online Scheduling

Our technicians can enhance service with all of the capabilities of our online portal.

Our technicians, operation, and equipment are local.
What Happens During Grease Trap Cleaning & Maintenance?
Grease trap cleaning and maintenance is an essential part of any commercial kitchen's regular maintenance routine. This process involves draining the grease trap, removing all debris and waste products, then power washing the inside of the grease trap with a hot water pressure washer. Once this is done, the grease trap must be re-installed within code compliance and inspected for leaks or other potential safety hazards.
Finally, all drains leading from the grease trap must be flushed out to remove any remaining buildup that may have been missed in the initial cleaning process. With regular maintenance and cleaning, your business can keep its grease traps running effectively and safely while complying with applicable environmental regulations.
Rely On All Florida Septic
All Florida Septic is the superior provider for all of your grease trap needs. With experienced professionals who can provide quality maintenance and installation services, your grease traps will always be in excellent condition. Not only do they keep your traps clean and in working order, but they also make sure all septic requirements are met to ensure proper functioning.
All Florida Septic never cuts corners and puts their customers' satisfaction first, so you can trust them to keep your grease trap up to date with the latest standards.
Call today at (407) 584-5105 to experience why All Florida Septic is the clear choice!

Hear From Happy Customers
"The last time we decided to pump the septic we called Bud's and that was a disaster."

- Tom W.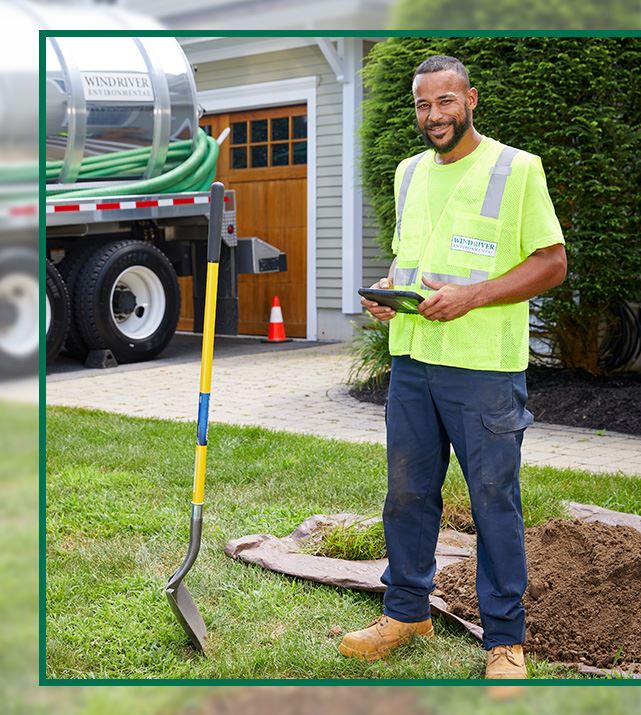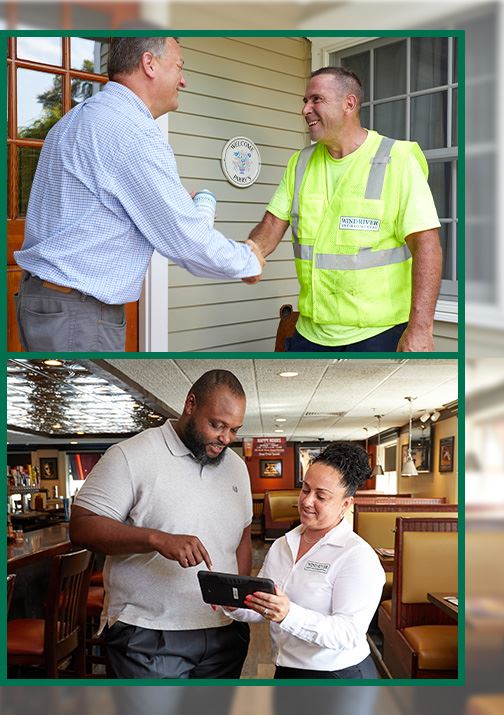 Let's Get Started! Contact All Florida Septic Today