Orlando Septic System Inspections
The Septic System Inspection Process
A septic tank inspection is an important and often specialized task that requires the help of a qualified professional. A proper inspection includes checking the system components to make sure they are functioning correctly and ensuring that all connections, both inlet and outlet, are sound.
We will need to examine the drain field for signs of damage or leakage and may even take soil samples to test for particular contaminants. In addition, they may check how well your water use practices match current regulations to ensure you aren't inflicting any undue harm on the environment or your drinking water. With all these elements involved, it's no wonder why experts recommend regularly scheduling septic tank inspections every two to three years.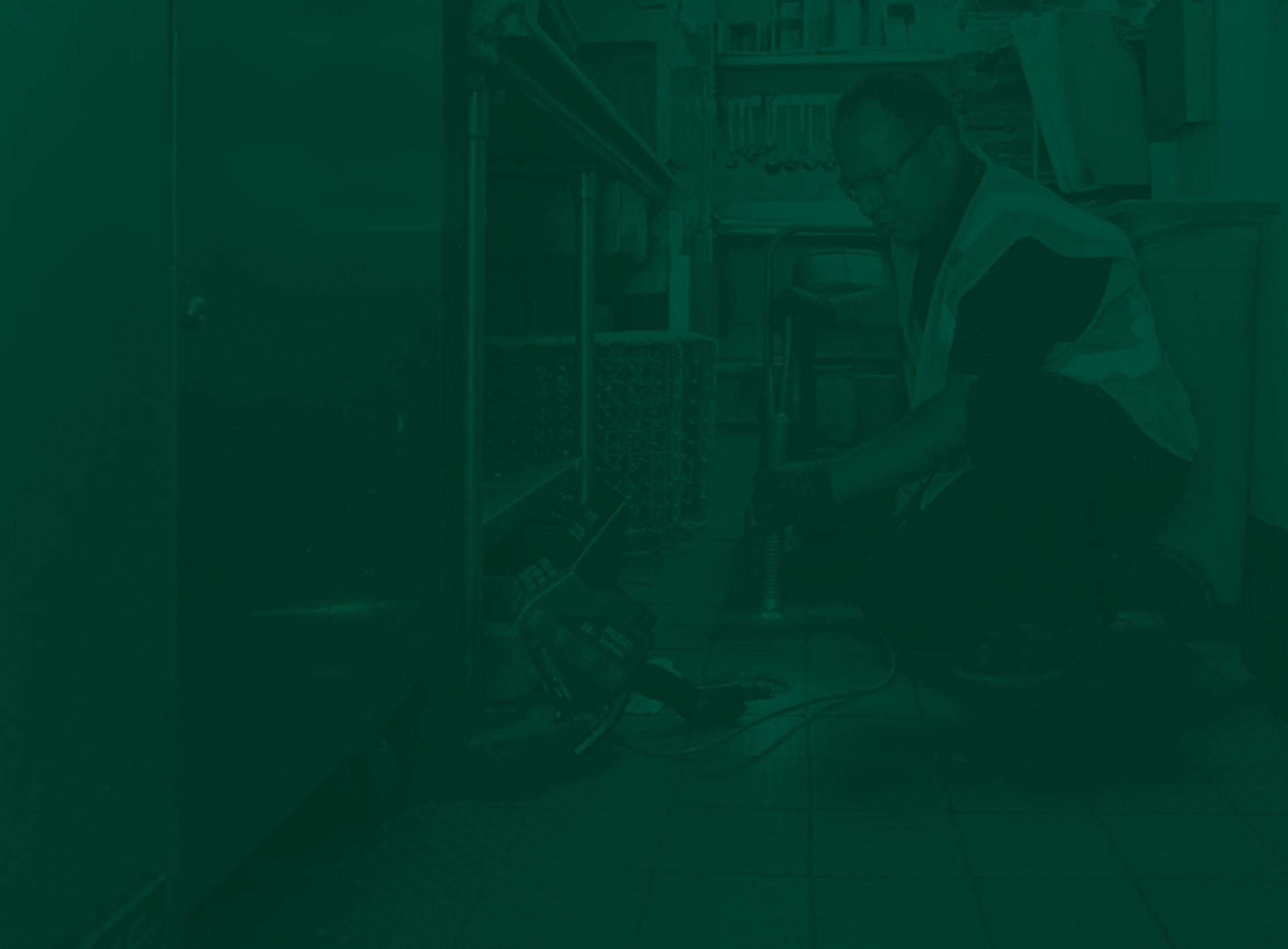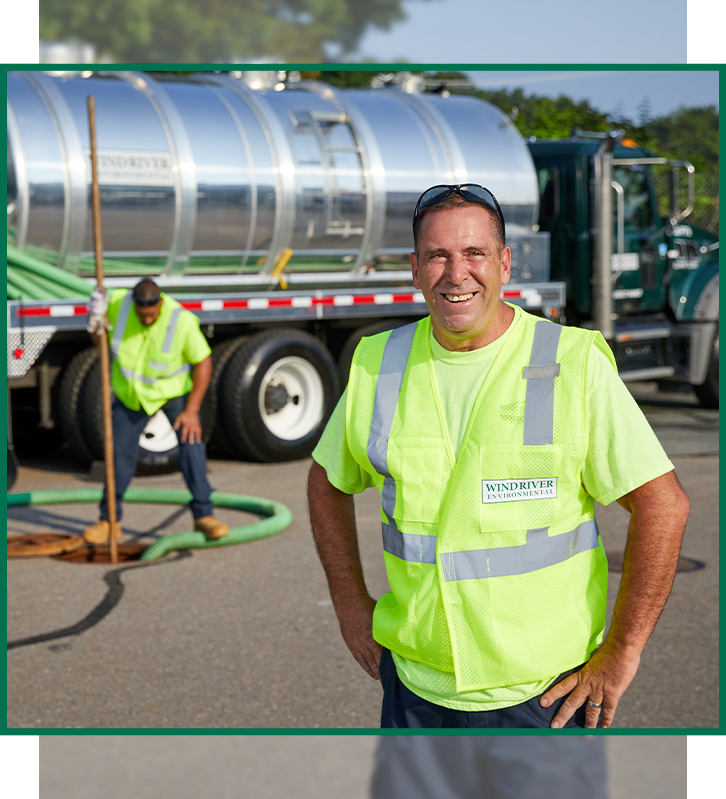 Why Choose All Florida Septic?
Days, nights, weekends, national holidays—we're always here for you.

Multiple Service Offerings

Our staff is highly trained, knowledgeable, and experienced.

Self-Service Online Scheduling

Our technicians can enhance service with all of the capabilities of our online portal.

Our technicians, operation, and equipment are local.
Why Septic System Inspection is Important
Septic system inspection is an important step for any property owner. It not only identifies potential system malfunctions before they become a major problem, but can also identify if the system meets local codes and regulations. Inspection helps to establish and maintain proper functioning of the septic system, preventing costly repairs in the future.
A septic system that is running optimally reduces the chances of water borne illnesses and environmental contamination, both of which can be very harmful. Regularly inspecting your septic system is essential for a healthy, safe home environment.
Get Your Septic System Right with All Florida Septic
Any homeowner knows the importance of keeping their septic system in shape. That's why they should trust All Florida Septic to make all their repairs and maintenance needs a breeze. With experienced technicians on hand to diagnose and resolve any issues, there's no need to worry about your septic tank backing up or overflowing.
All Florida Septic also provides advice and preventive solutions so that problems don't even arise in the first place. Our full range of services will have your septic functioning like new in no time, so if you're ready to get your system right, reach out to All Florida Septic today!

Hear From Happy Customers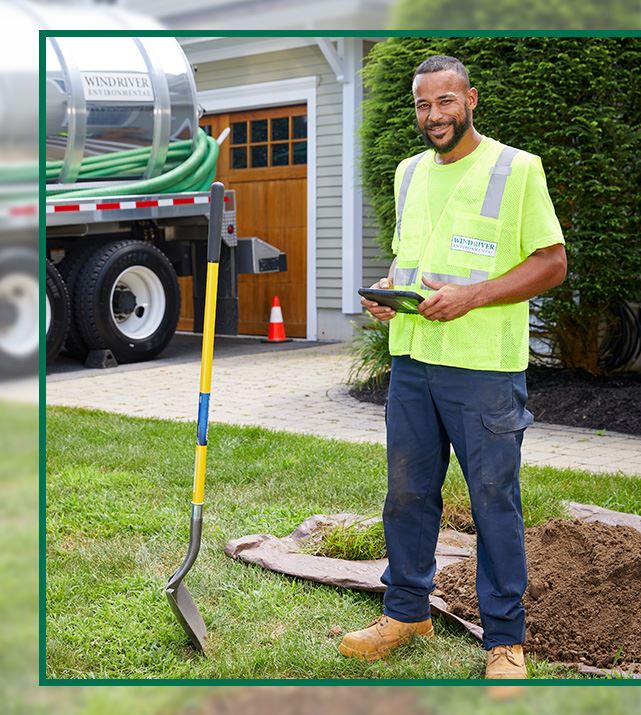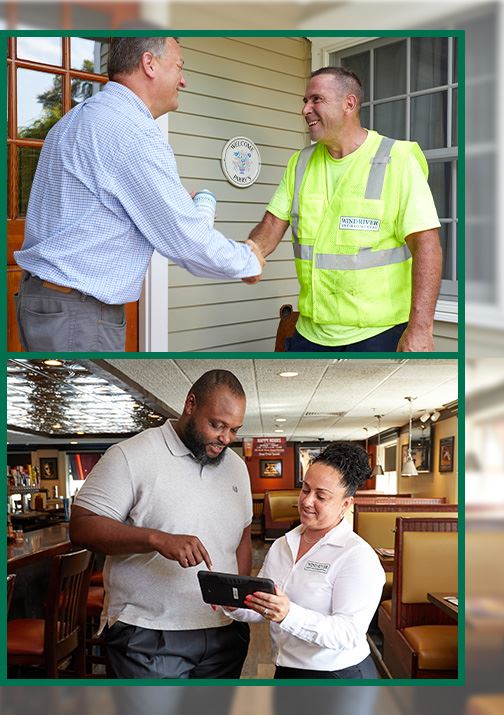 Let's Get Started! Contact All Florida Septic Today