Lift Station Maintenance in Orlando
What Is the Purpose of a Lift Station?
A lift station is an integral part of many sewer systems. It consists of a pump and tank that collects wastewater from a lower elevation, then transports it to a higher elevation and out of the system. This function is essential for communities, as without it, sewage would collect in low-lying areas and unsanitary conditions would arise.
Specifically, this type of engineering allows the cities to increase their sewage capacity, remove pollutants from urban areas more efficiently, and ultimately improve public health. Furthermore, while they are expensive to construct and maintain, they do not require energy input once operational due to gravity drainage being used on the downward portion of its route.
This makes them green-friendly options for cities looking to reduce their environmental footprint through wastewater processes.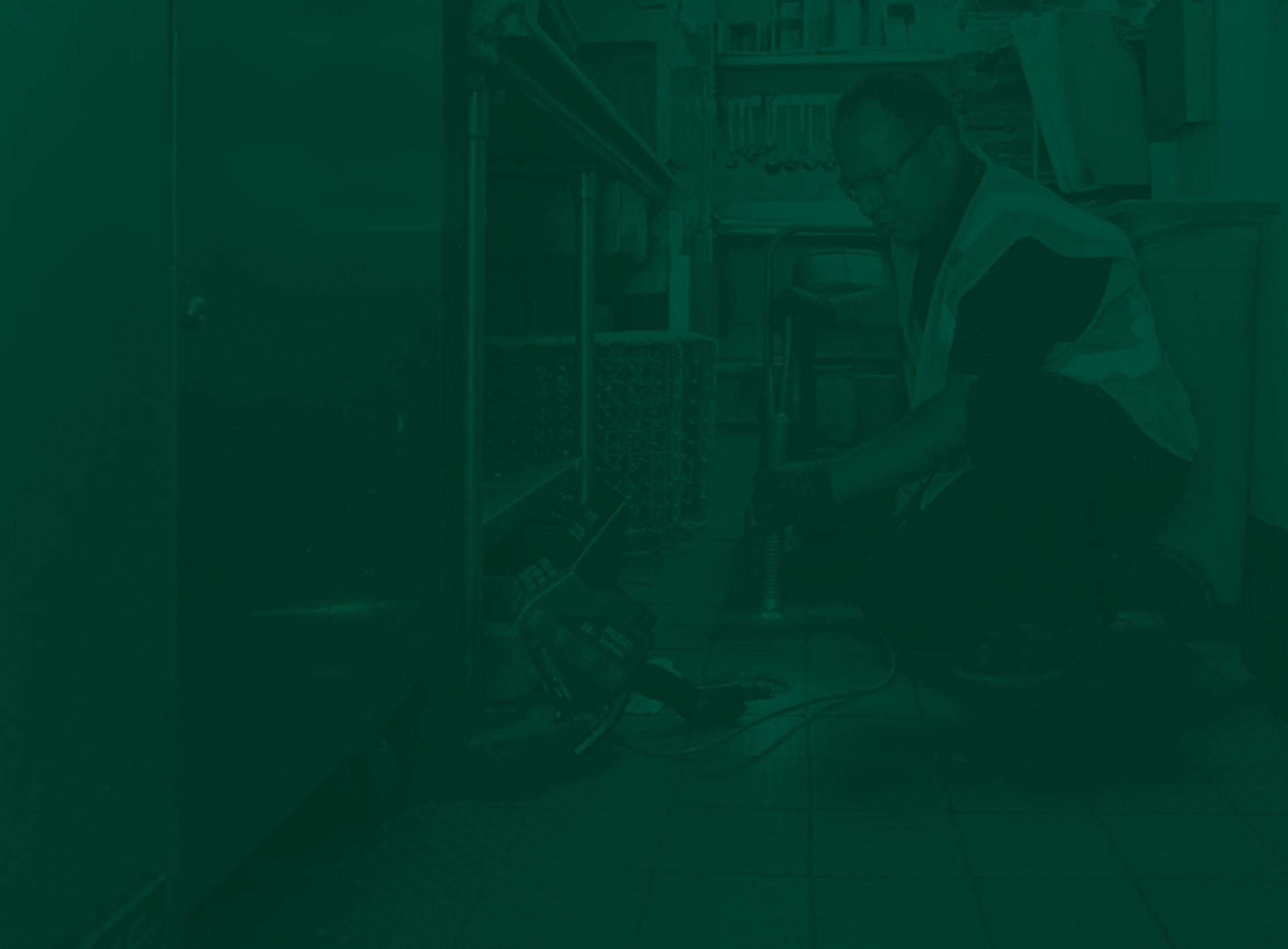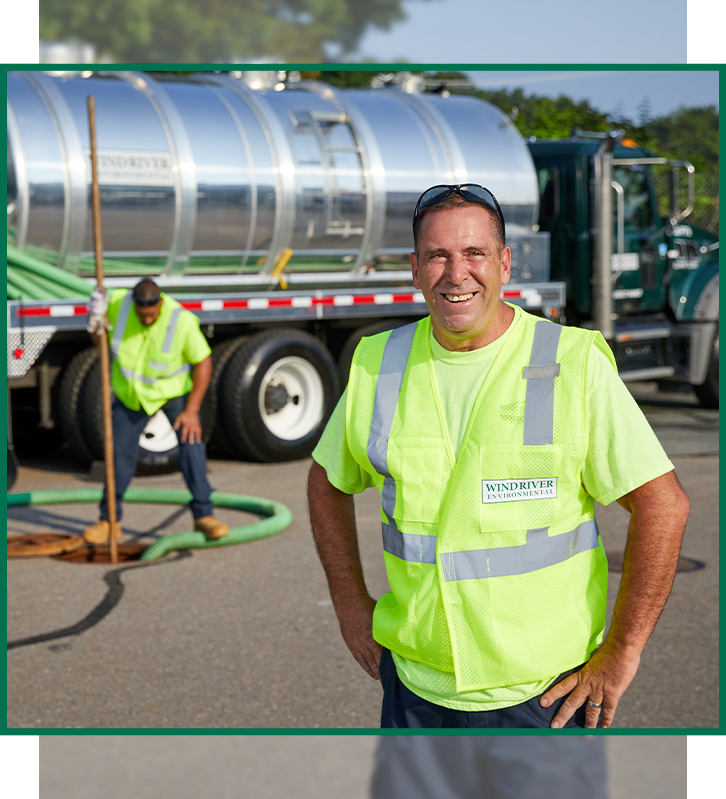 Why Choose All Florida Septic?
Days, nights, weekends, national holidays—we're always here for you.

Multiple Service Offerings

Our staff is highly trained, knowledgeable, and experienced.

Self-Service Online Scheduling

Our technicians can enhance service with all of the capabilities of our online portal.

Our technicians, operation, and equipment are local.
How Often Should I Perform Lift Station Maintenance?
Lift station maintenance is a critical aspect of keeping your sewage system functioning properly. It's important to perform regular checkups and servicing to keep these systems up and running, but how often should it be done? Generally, lift station maintenance should be performed at least once a year to ensure optimal performance.
However, if your lift station has been used heavily or you notice any unusual odors coming from it, you may want to increase the frequency of inspections. These inspections can involve using specialized cameras to inspect pipes, checking the electrical wiring and components, as well as testing the pump's power consumption and performance.
With regular maintenance, you'll be able to avoid costly repairs in the future while being confident that your lift station is performing optimally.
All Florida Septic is Here to Help
All Florida Septic understands the importance of lift station maintenance, which is why they are here to help homeowners with this cumbersome task. Our team is well-trained and up-to-date on all local and state regulations, so you know your system will maintain compliance.
All Florida Septic will work hard to ensure the job is done right and that your lift station remains in top condition for many years to come. We understand it can be difficult finding someone who can help with septic needs, so it's no wonder All Florida Septic has become a leading provider of lift station maintenance and related services in the Orlando area.

Hear From Happy Customers
"I will only call All Florida Septic, because of their quality of work, honesty, and reliability."

- Thomas W.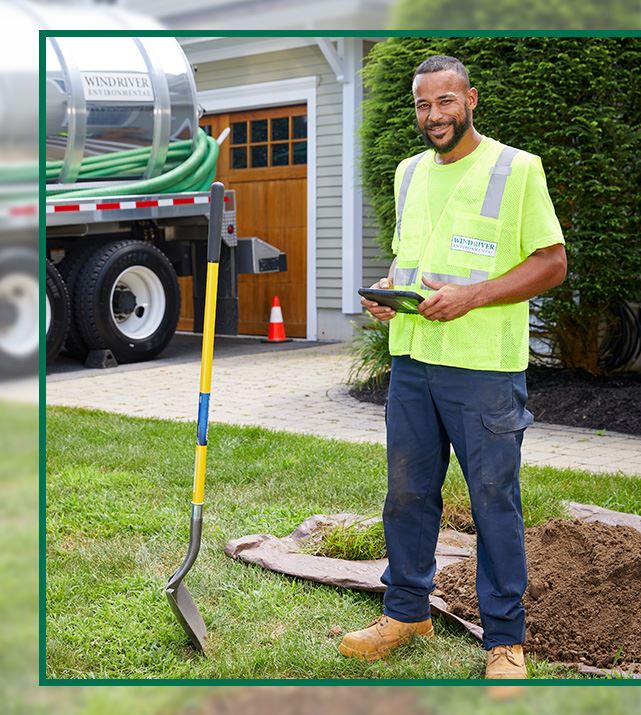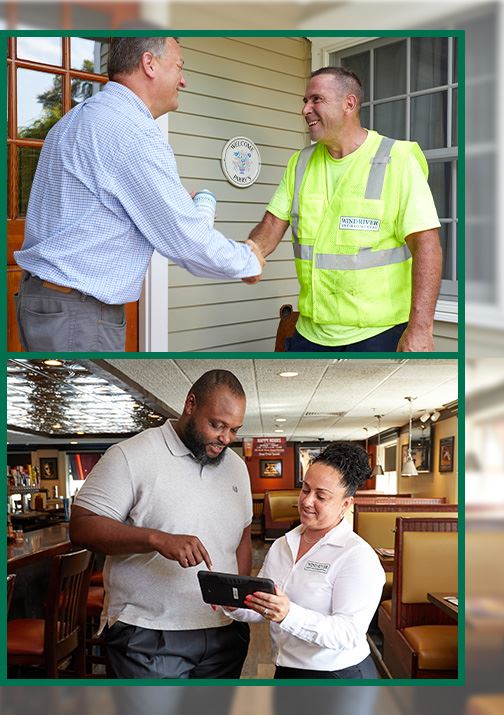 Let's Get Started! Contact All Florida Septic Today