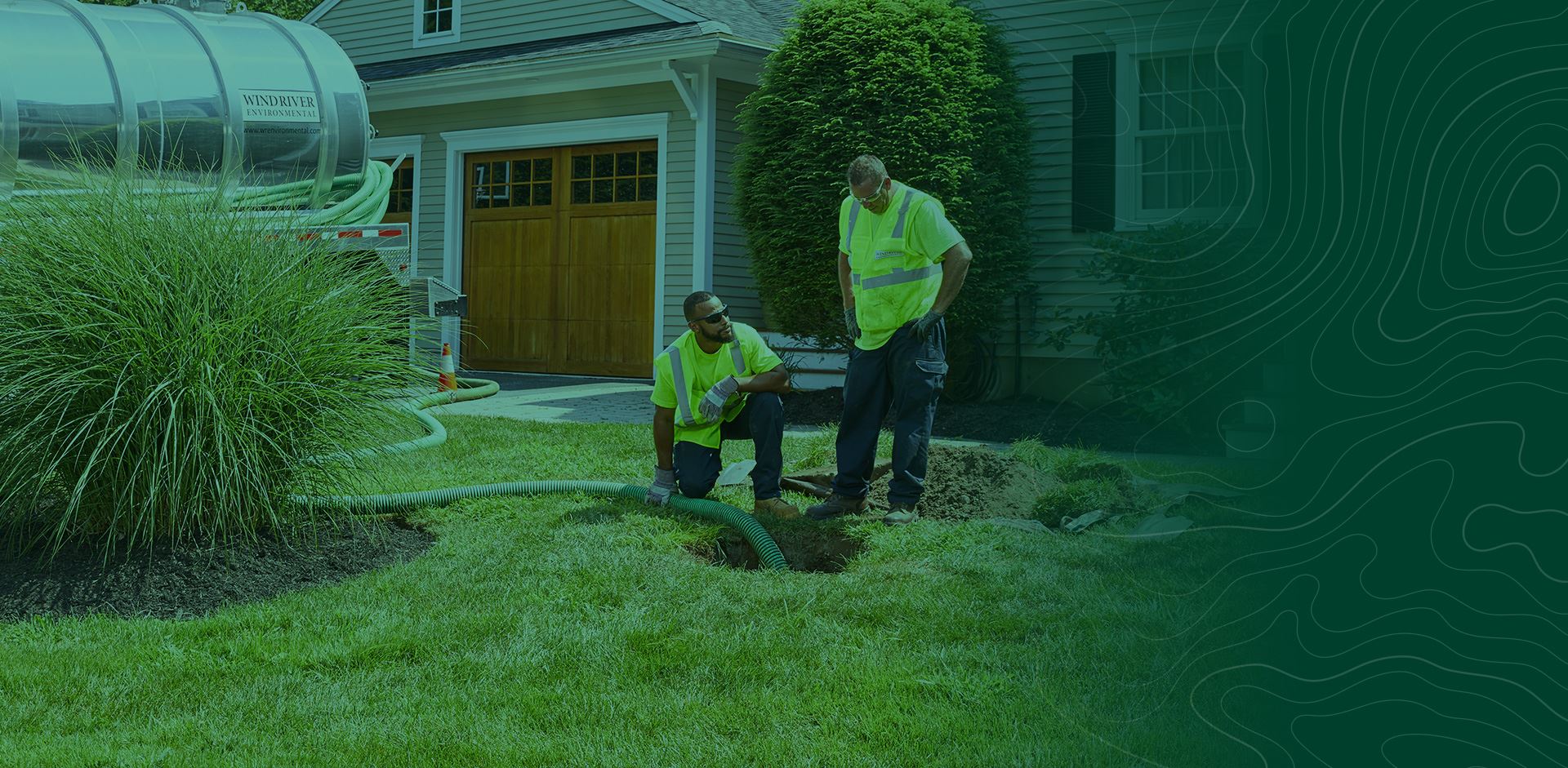 Winter Park Professional Plumbers
Having a reliable plumbing system is essential for any home. If you are dealing with a plumbing issue, you can rely on the team at All Florida Septic.
Our Winter Park plumbing services include everything from drain cleaning and repair to installation and replacement of all your plumbing components, including faucets, fixtures, and water heaters. We offer prompt and reliable services at competitive rates.
Call (407) 584-5105 for fast, dependable services for all your plumbing needs.
Drain Cleaning and Repairs in Orlando
A clogged or slow drain can cause a lot of problems in your home. When this happens, your pipes may be clogged with grease, hair, soap scum, and other debris.
Our plumbing technicians provide superior drain services, including installation, repairs, and sewer services.
We provide services that are customized to your needs and offer the latest technology to deliver the best services for all your plumbing needs.
Plumbing Fixture Installation
When it comes to plumbing fixture installation, trust the professionals. Whether you're replacing a leaky faucet or installing a brand-new showerhead, proper installation is critical to the longevity and efficiency of your plumbing system.
Our team of experienced plumbers is well-versed in all types of fixture installations, from simple bathroom sinks to complex water filtration systems. We use only the highest quality materials and take pride in our attention to detail, making sure to do the job right the first time.
Plumbing Fixture Repairs
Plumbing fixtures, like any machinery, require maintenance and care. Over time, issues may arise, such as leaky faucets, clogged drains, or running toilets. These problems inconvenience you, and they can lead to water damage and waste.
You must keep an eye on your fixtures and address any problems swiftly. You can do some simple repairs on your own, such as changing washers or plunging a drain. Without the necessary tools or experience, however, you could cause even worse problems.
For complex plumbing fixture problems, rely on our professional team for help. We know how to troubleshoot and fix a range of issues, from replacing an entire fixture to repairing a broken pipe.
With regular maintenance and timely repairs, you can ensure that your plumbing fixtures and your home remain in top condition.
Water Heater Services
Your water heater is a crucial part of your home's plumbing system. When you need a new water heater, or when you need to repair or replace your current one, you can count on our professional Winter Park plumbing services.
We offer installation, repair, and replacement services for all types of water heaters, including gas, electric, and tankless water heaters. We can help you choose the best water heater for your home, and we have the skills you need to get it working correctly.
Contact our team online today to schedule an appointment for excellent plumbing service.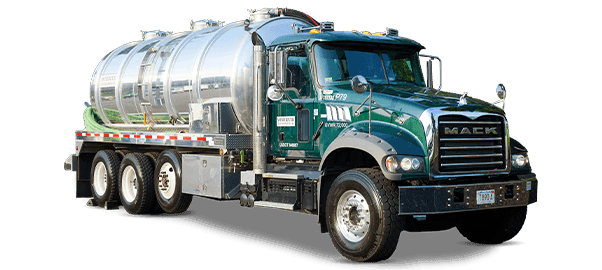 $30 OFF First Pumping Service for New Customers!
We're giving first time customers $30 off their first residential septic pumping. You're sure to love our expert technicians and the ease of accessing your account and scheduling service online!
Just use the code: NEWFRIEND30 at checkout!
Schedule Service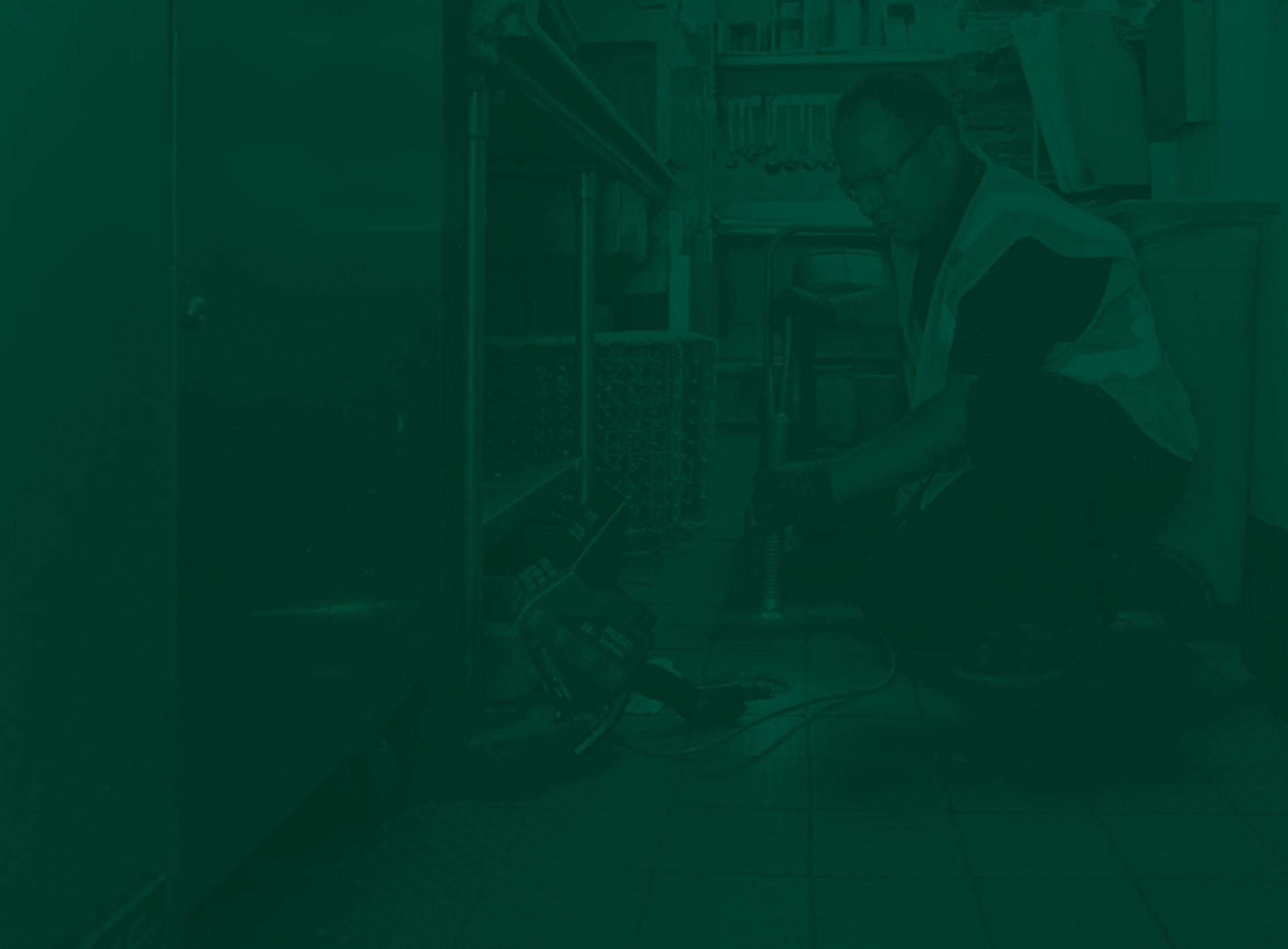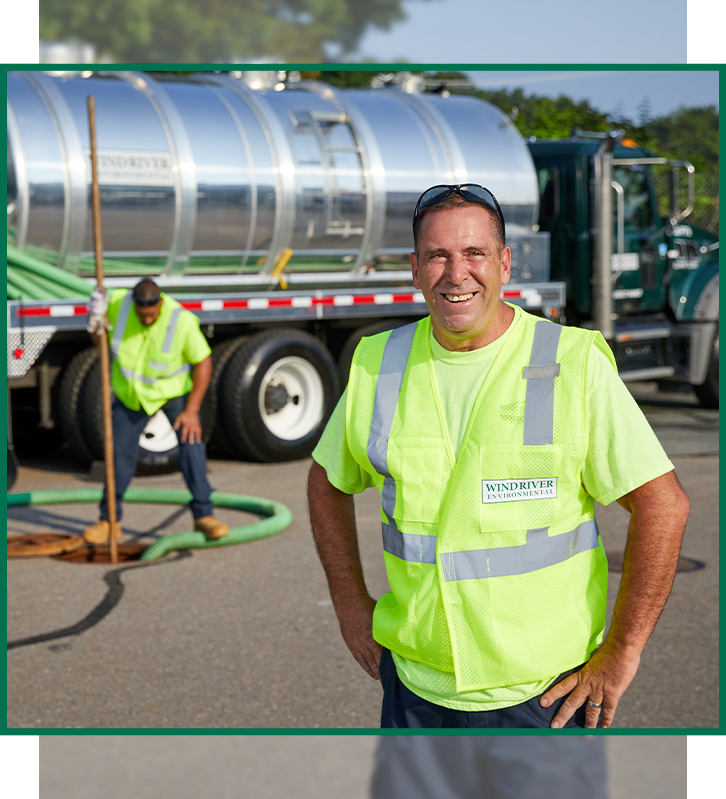 Why Choose All Florida Septic?
Days, nights, weekends, national holidays—we're always here for you.

Multiple Service Offerings

Our staff is highly trained, knowledgeable, and experienced.

Self-Service Online Scheduling

Our technicians can enhance service with all of the capabilities of our online portal.

Our technicians, operation, and equipment are local.
Hear From Happy Customers
"I will definitely use them again!"

- Cher P.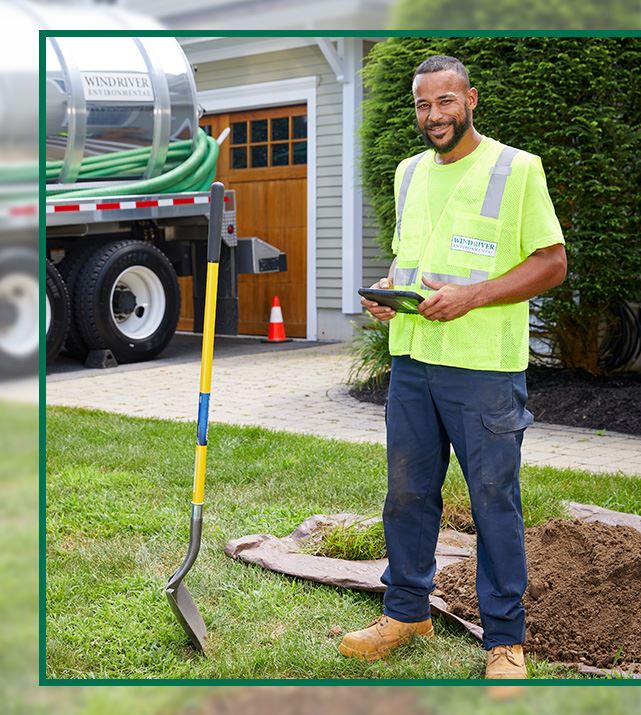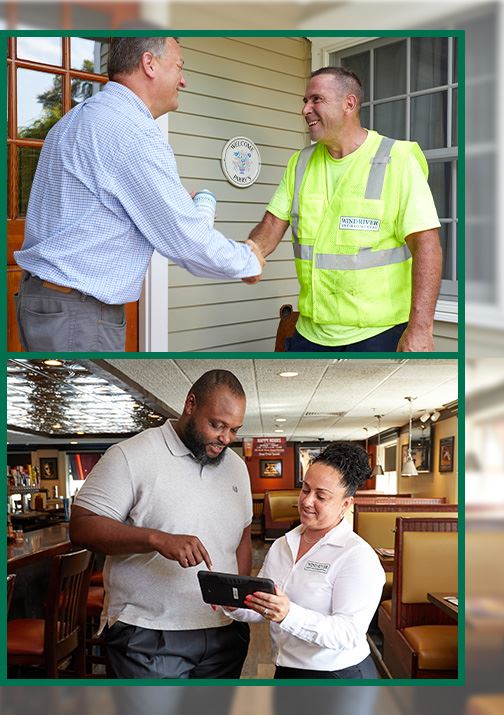 Let's Get Started! Contact All Florida Septic Today