Orlando Septic Tank Installation
Benefits of Installing a Septic Tank
Installing a septic tank is an eco-friendly and cost-effective decision for any home or business. Septic tanks are watertight containers that store wastewater and separate the solids and liquids, working as an onsite treatment system. Once installed, septic tanks can save money on sewage bills and maintenance costs compared to traditional systems.
Additionally, septic tanks are better for the environment since they don't require energy for treatment processes; instead, bacteria in the tank decomposes organic material and purifies water naturally. Having a septic tank also has the advantage of creating more usable space in backyards since sewers aren't taking up land area for pipes.
With all of these benefits, installing a septic tank is a great choice for anyone looking to minimize monthly costs and their impact on the environment!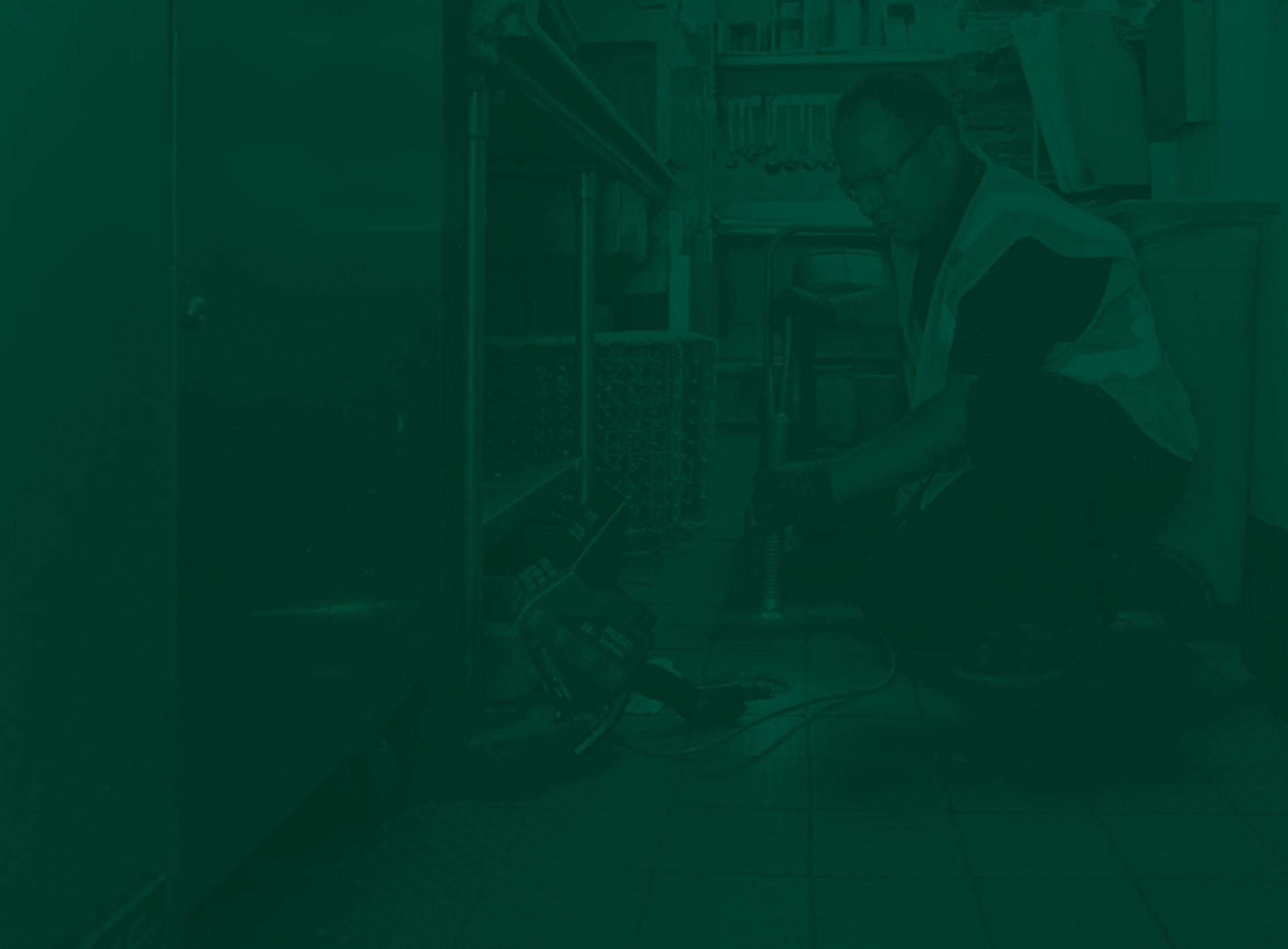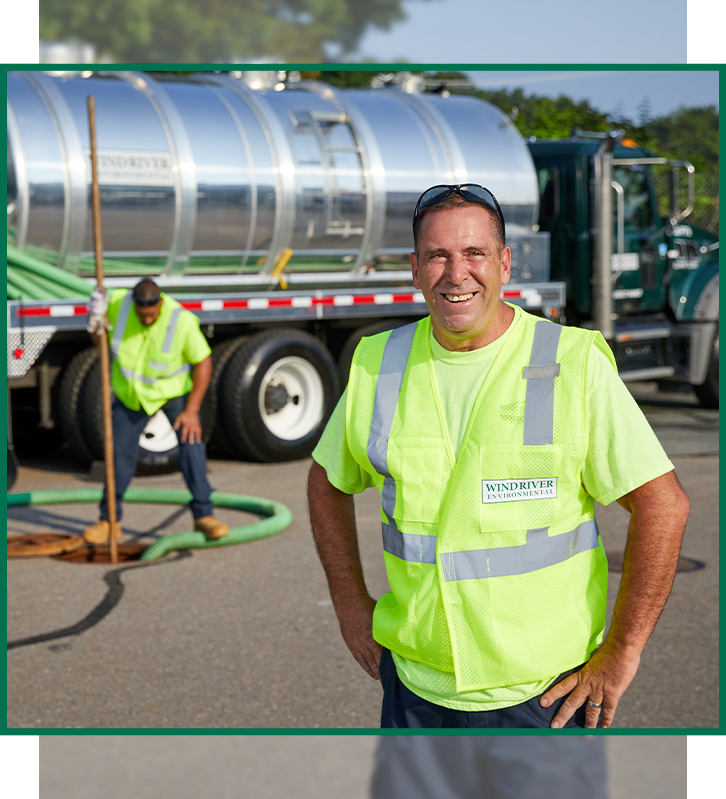 Why Choose All Florida Septic?
Days, nights, weekends, national holidays—we're always here for you.

Multiple Service Offerings

Our staff is highly trained, knowledgeable, and experienced.

Self-Service Online Scheduling

Our technicians can enhance service with all of the capabilities of our online portal.

Our technicians, operation, and equipment are local.
Our Professional Septic Technicians Can Help You
Our professional septic technicians provide exceptional customer service and quality workmanship, ensuring your full septic tank installation is properly completed. By utilizing the latest technologies we are able to assess any possible problems before they occur, allowing for a safe and reliable installation that meets all applicable regulations.
Not only do our technicians provide knowledgeable advice about how to care for your new septic system, but they can also help you with regular maintenance to ensure your system remains in optimal condition. Above all else, our technicians are committed to providing quality service long after the job is done so that you can rest assured your new septic system will remain functioning without issue.
All Florida Septic is the perfect choice for anyone looking to have a septic tank installed. With decades of experience and excellent customer satisfaction, you can trust that your job will be done professionally and efficiently. Our technicians are highly trained and skilled in all areas of septic tank installation, from digging the hole to making sure everything is in working order.
All Florida Septic takes pride in our work, so you can sleep easy knowing that your new septic tank has been installed correctly. In short, there's no better option than All Florida Septic when it comes to installing septic tanks!

Hear From Happy Customers
"They were prompt and professional."

- Rodney C.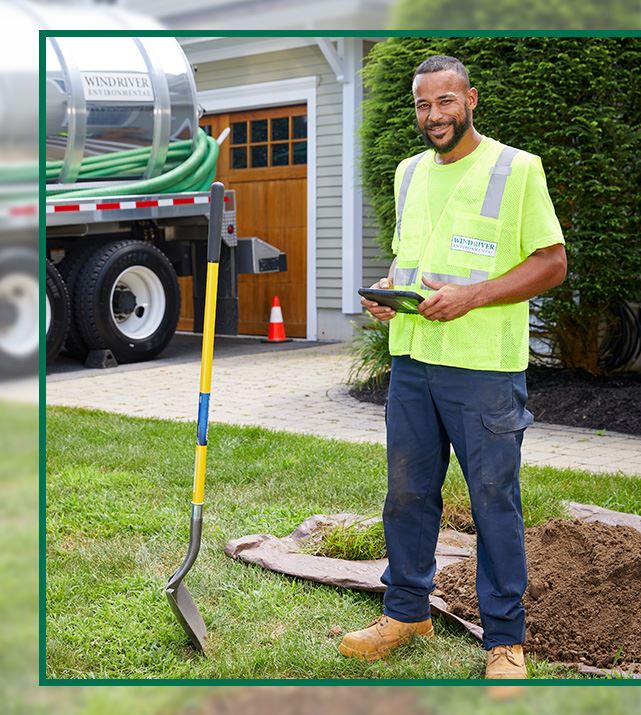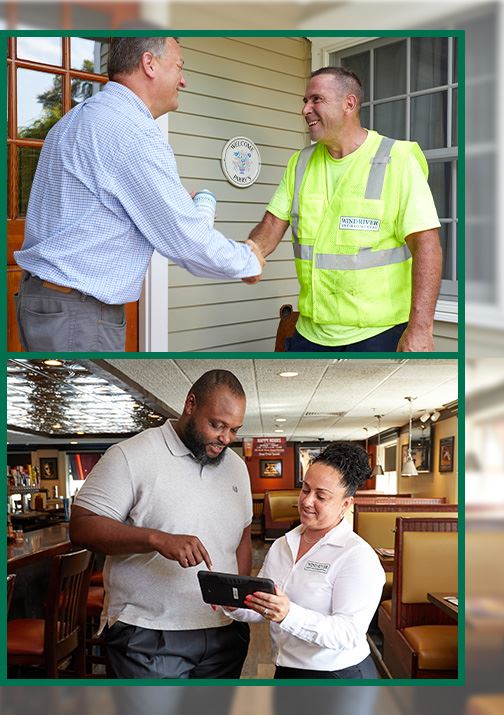 Let's Get Started! Contact All Florida Septic Today