Why Choose All Florida Septic
With All Florida Septic, Orlando families will get top notch septic services every time. Specializing in a wide range of services from installation to pump outs and even repairs, All Florida Septic is equipped to handle any and all of your septic needs. Our team of technicians is dedicated to providing customers with the best experience possible by delivering fast, friendly service with a high level of professionalism.
What sets us apart is the level of convenience we offer, allowing you to schedule both same day and after-hours appointments depending on your urgency. Whether it's installing or maintaining a septic system, you can always count on All Florida Septic.
How We Can Help You
The septic system is an integral part of any home or business. At All Florida Septic, we understand how important it is for your septic system to be properly maintained. Our team of experienced technicians can provide you with a range of septic services to ensure that your system remains in top condition at all times.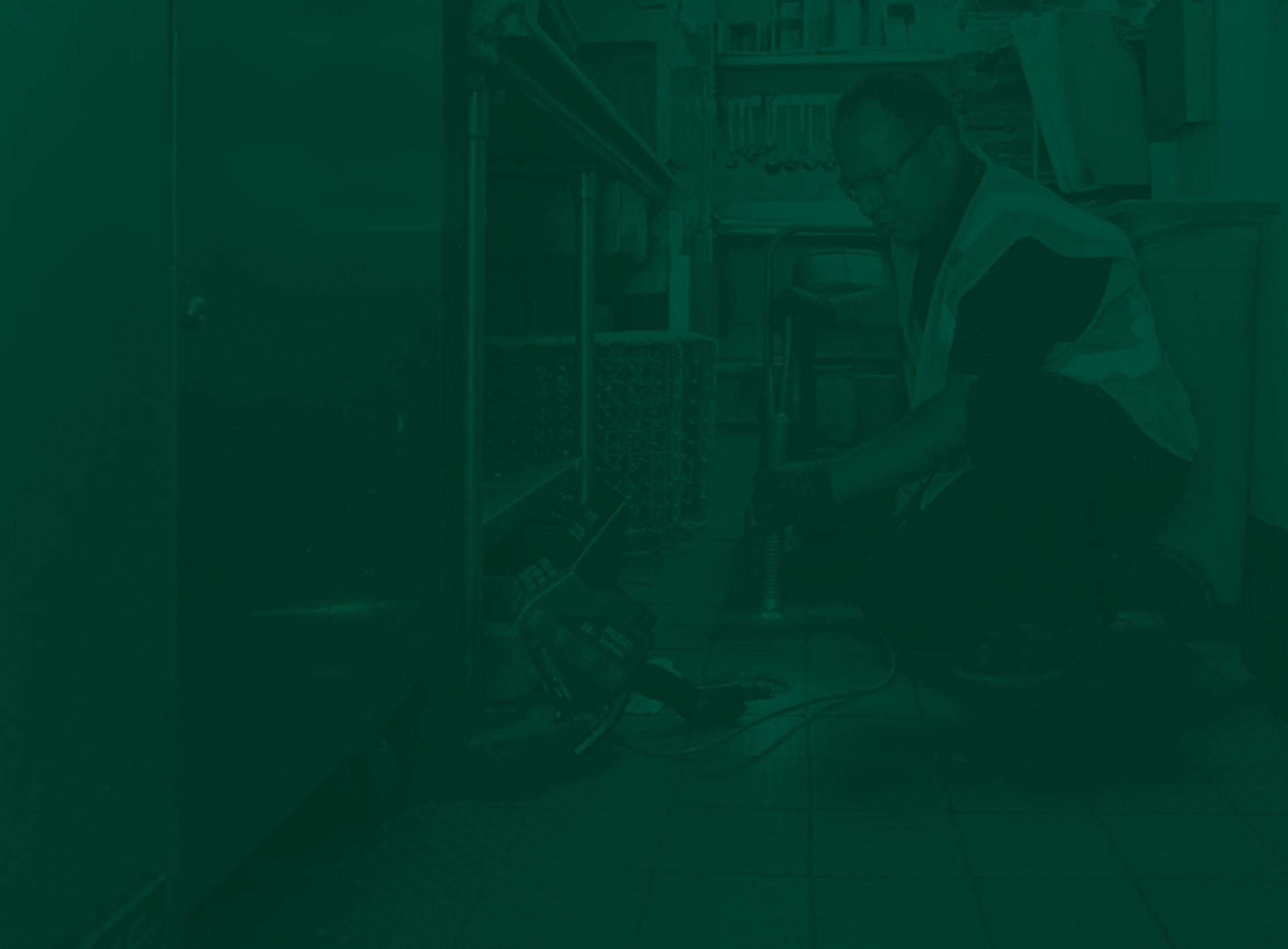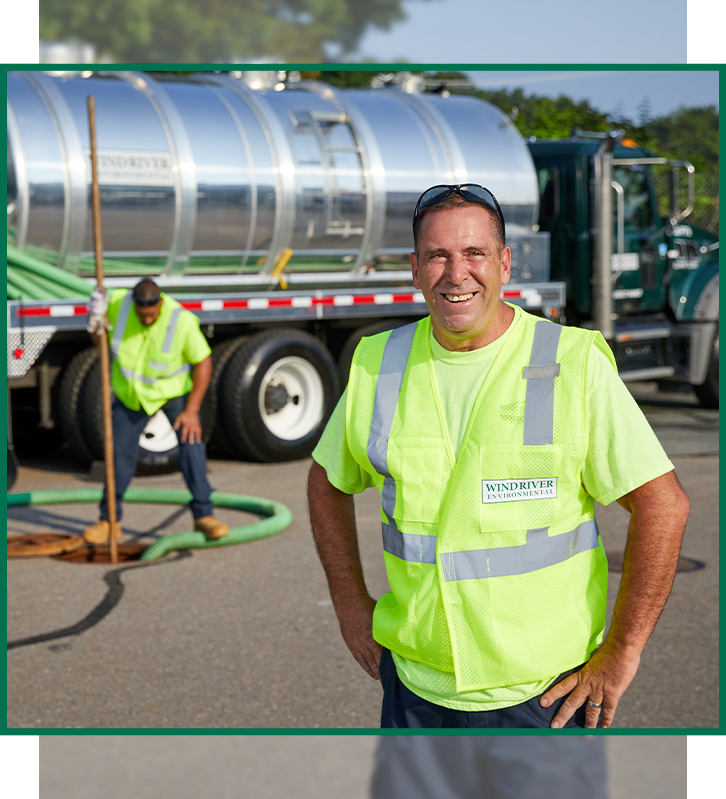 Why Choose All Florida Septic?
Days, nights, weekends, national holidays—we're always here for you.

Multiple Service Offerings

Our staff is highly trained, knowledgeable, and experienced.

Self-Service Online Scheduling

Our technicians can enhance service with all of the capabilities of our online portal.

Our technicians, operation, and equipment are local.
Have a licensed contractor pump and inspect the tank every 2-3 years. Having the tank pumped on a regular basis will prevent solids and sludge buildup from entering the drain field.
Never allow vehicles to drive across or park on the septic tank or drain field.
Install the system so that rainfall and surface water will flow away from the drain field. If necessary, install gutters to re-route rain runoff.
Know the location and capacity of your septic tank system.
Install water conservation fixtures or devices to reduce the total volume of water entering the system.
Install a filter in the septic tank! This will prevent solids and sludge from entering the drain field, thereby protecting the drain field.
Never wait for a problem to arise before pumping your tank! This can mean additional repairs needed, which means additional costs!
Never flush paper towels, wet wipes, sanitary napkins, rags, or toys into the system.
Never allow grease or other bulky waste to enter the system.
Kitchen grease should be poured into a can and disposed of in the garbage.
Never make laundry day, one day. Space out wash loads throughout the week.
Never allow the large irregular intermittent or constant volumes of the clear water into the system. Keep plumbing fixtures such as toilets and faucets in good repair to prevent leakage and wasting of water.
Never over-use ordinary household cleaning chemicals that will be flushed into the system.
Never flush toxic materials such as pesticides into the system.
Never plant trees or shrubbery over the drain field. Only plant grass near your septic system.
Our septic services include:
We can inspect the system and check lines and pumps; repair or replace any worn or damaged components; carry out full wastewater disposal services; and provide advice on the best ways to keep the system running smoothly. By working with us, you can rest assured that your septic problems are in capable hands and will be addressed quickly and efficiently. Let us help you today with our excellent septic services!

Hear From Happy Customers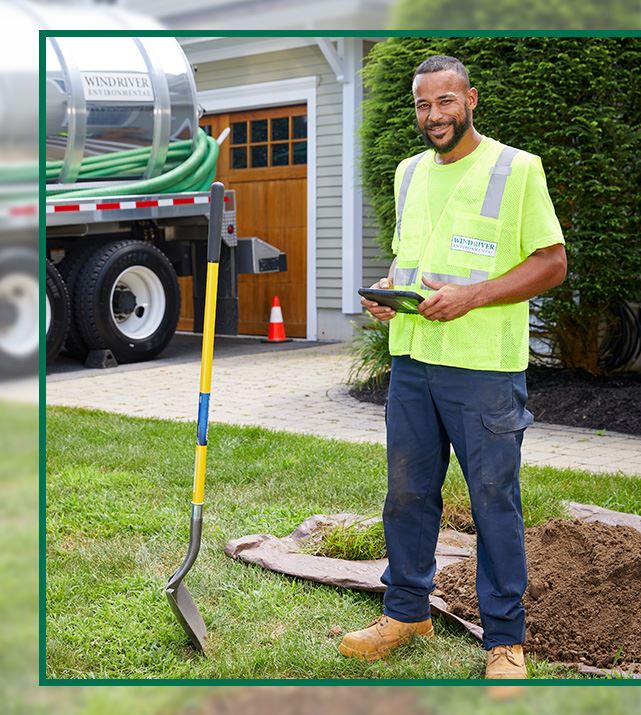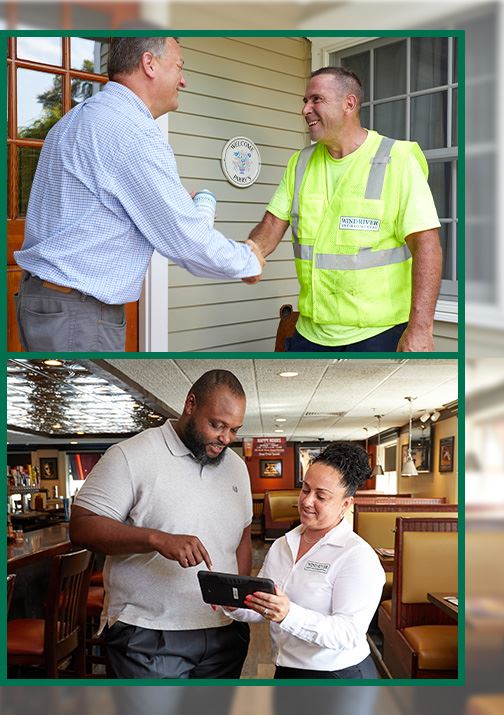 Let's Get Started! Contact All Florida Septic Today