High-Pressure Vacuum In Orlando
What Is a High-Pressure Septic Vacuum?
A high-pressure septic vacuum is a powerful and efficient piece of equipment used to remove sludge from septic tanks. It uses pressurized water to quickly knock particles off the sides of the tank, drawing them out with vacuum suction.
Combined with its powerful filtration system, this type of machine is capable of removing a variety of materials such as human or pet waste, sewage, chemicals, and other debris. A high-pressure septic vacuum is an effective solution for clearing out tight areas and improving efficiency in sewage systems.
This specialized machinery guarantees ease in maintenance and maximum safety when dealing with any kind of hazardous waste.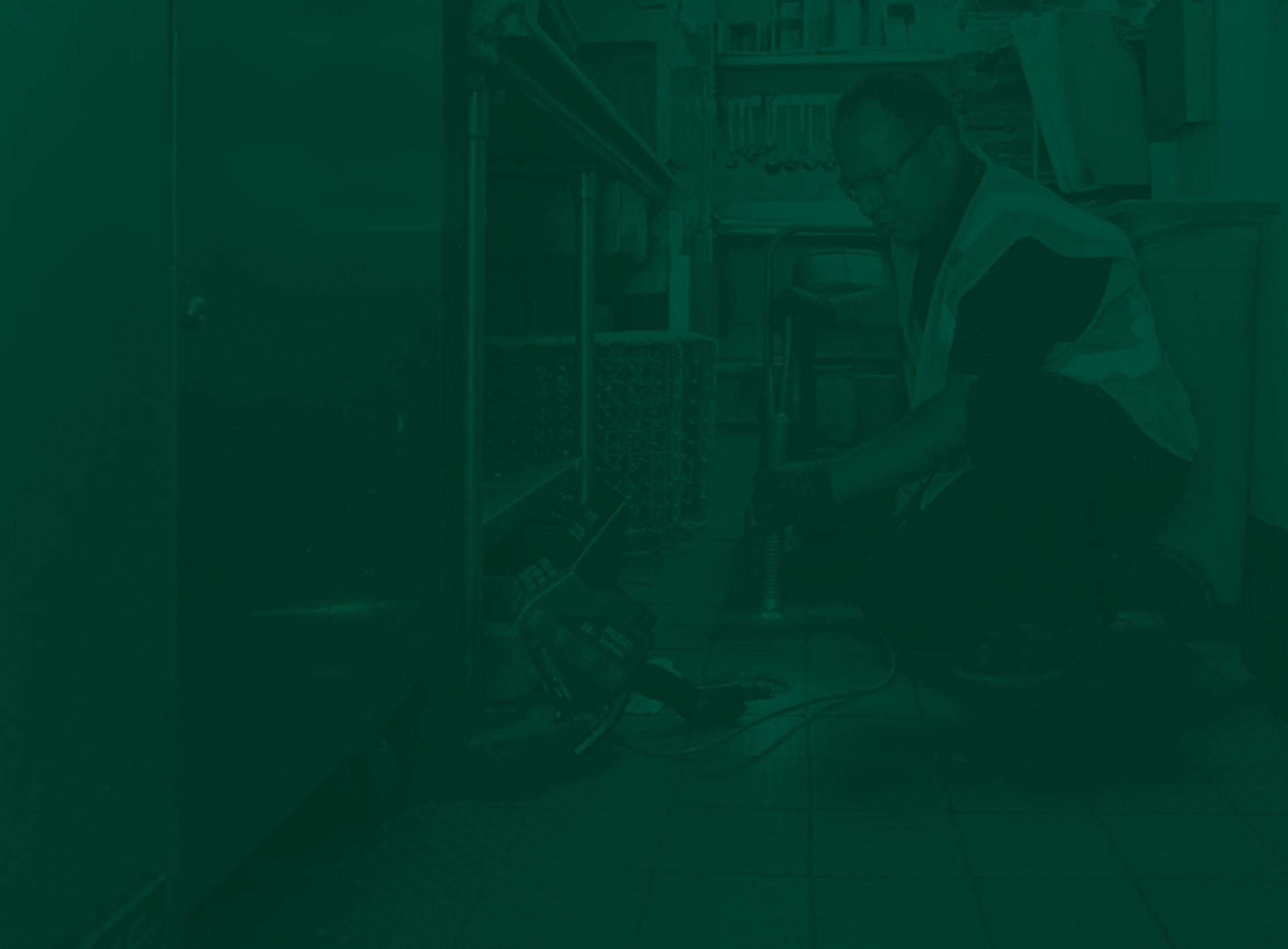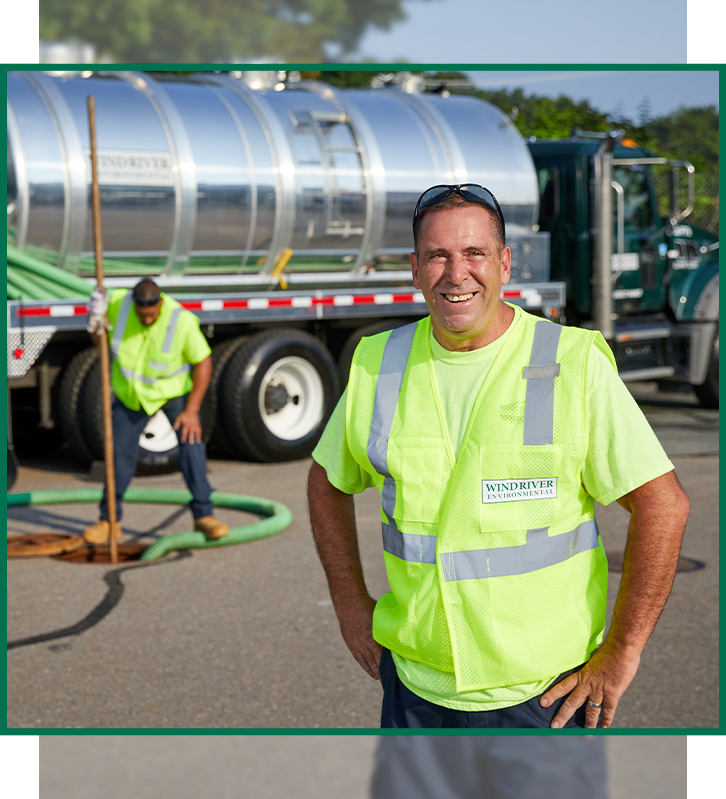 Why Choose All Florida Septic?
Days, nights, weekends, national holidays—we're always here for you.

Multiple Service Offerings

Our staff is highly trained, knowledgeable, and experienced.

Self-Service Online Scheduling

Our technicians can enhance service with all of the capabilities of our online portal.

Our technicians, operation, and equipment are local.
Benefits of a High-Pressure Vacuum
A high-pressure septic vacuum is a great option for many homeowners looking for an economical, easy to maintain way to keep their wastewater system running efficiently. With modern technology, the vacuums create powerful suction that clears out any dirt or sediment from pipes and septic systems that could cause major blockages if left alone. In addition, it can remove any large solids that might be lounging in the pipes or tanks, reducing clogs and other potential disasters.
Additionally, they only use a minimal amount of water at low pressures so they are both cost effective and eco-friendly. Not to mention they can save homeowners hundreds of dollars per year on potential repair costs due to regular maintenance checks and preventive measures. A high-pressure septic vacuum is truly an essential device for all wastewater systems.
Call All Florida Septic to Learn How We Can Help You
If you're looking for a reliable and experienced provider of high-pressure septic vacuums, then look no further than All Florida Septic. Let us show you how our experts are here to help with any issues that may arise related to the installation or functionality of your septic tank.
Whether it's upkeep and maintenance of an existing system, or you need help with a new construction project, we can provide all your needs in one convenient location. Our technicians are reliable and knowledgeable about the most up-to-date technology for a more efficient and productive experience each time you use our services.
We're dedicated to providing quality service that's backed by years of experience so contact us today and learn how All Florida Septic can assist you with a high-pressure septic vacuum.

Hear From Happy Customers
"I will only call All Florida Septic, because of their quality of work, honesty, and reliability."

- Thomas W.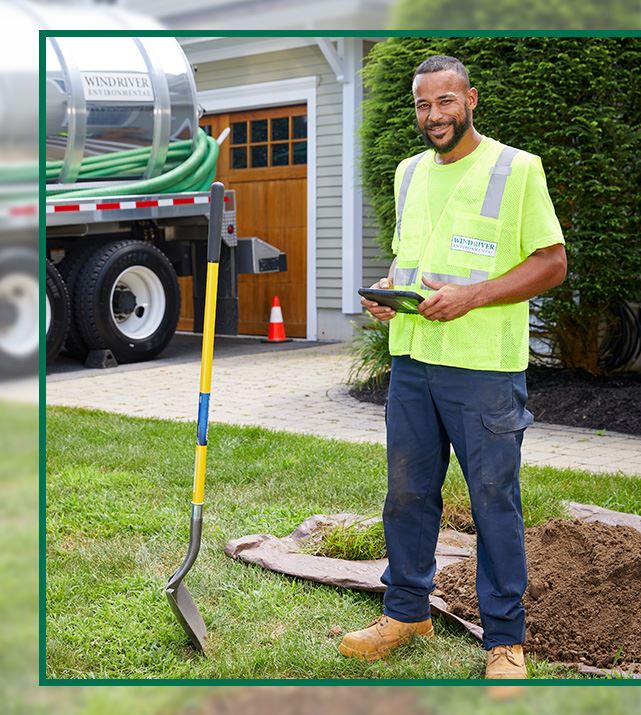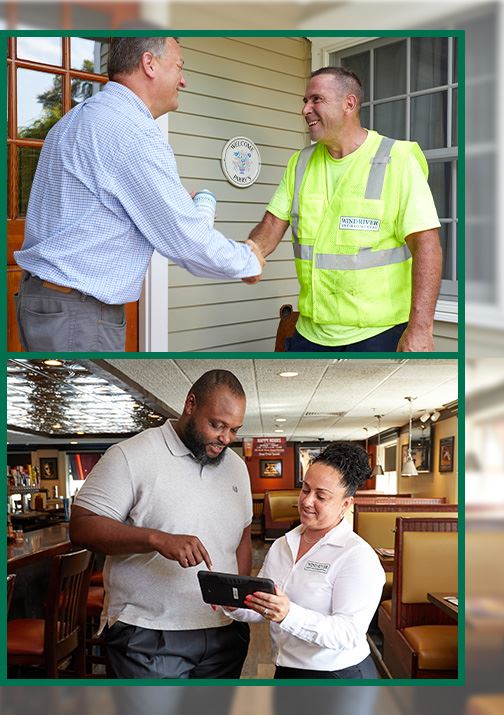 Let's Get Started! Contact All Florida Septic Today